Poster & elements for Bydel Øst Oslo
Bydel Oslo ønsket en illustrasjon til plakater og reklamemateriell for en årlig feiring av Bydel Østensjø. Her laget jeg alt i illustrator for at det skulle være lett og tilpasse uansett størrelse og bruk.. - Eastern part of Oslo wanted to have an illustration for posters and commercial use for a yearly celebration. All made in illustrator to make it easy for multiple use.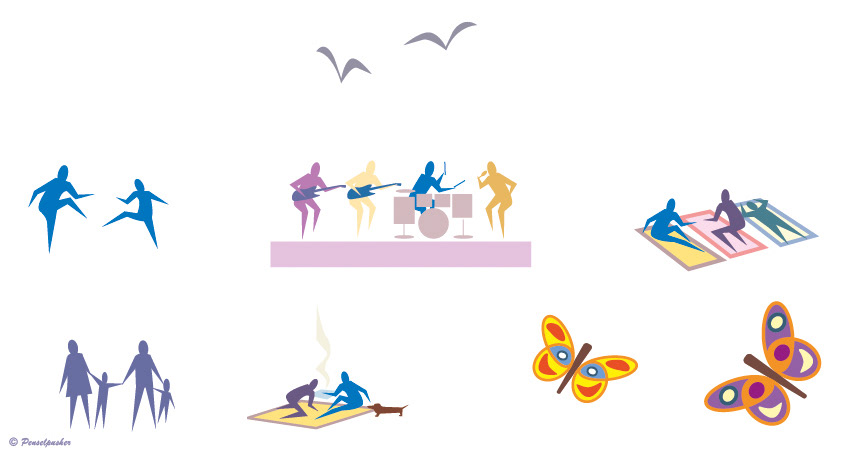 Elements made separately for multiple use.